Starting as a designing engineer, Kamel Shehata worked his way from being a knowledgeable designer to becoming an authority in the field with more than 40 years of experience.
Straight out of school, Ryan Shehata began his apprenticeship with his father and accumulated 20 years of experience. Pausing only to serve in the Army, Ryan returned to work with his father and the industry that he had grown to love.
Before ever owning Graham Manufacturing
Kamel worked for the company as an advising consultant and traveled to various parts of the world to share his expertise and knowledge with customers and clients.
His travels include Scotland, Kazakhstan, Egypt, South Africa, Yugoslavia, Ireland, and Angola. When the company closed, Kamel purchased it and turned it into the family owned and operated company that has become one of the leaders in the industry.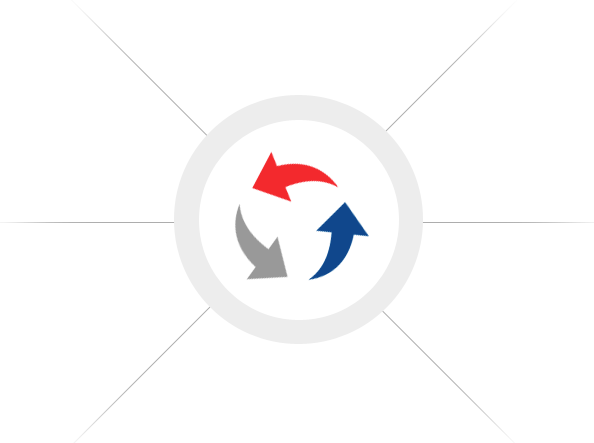 FAST & RELIABLE MAINTENANCE TEAMS